Beemet Watt meters are available in Single Phase, 3-Phase balanced load 3 or 4 wire, and 3-phase unbalanced load 3 or 4 wire configurations. They are used to indicate import – export (reverse – forward) power flow. These can be utilized on both sinusoidal and non-sinusoidal currents.
These meters are designed to an internationally accepted standard. The dimensions comply with the requirements of DIN 43700 and scales with DIN 43802. The performance confirms to IS 1248-83/93. The cases are made of ABS plastic material which has high tracking index for maximum electrical strength and safety.
• In-built electronic power converter.
• Rugged movement ensures sustained accuracy and reliability.
• Square bezel permits edge to edge mounting, allowing maximum use of panel space.
• Interchangeable dial for range portability.
• Clear scaling for easy reading.
• Specially customised dials.
• Flame retardant case available as per request.
Accuracy
±1.5 / 2.0 of FSD
Measurable Quantities
Active and Reactive Power
Pointer deflection
0 - 90º
Input
Full-scale power value Pw or Pb
Feasibility factor
"Lambda"=Pw/Ps or Pb / Ps
Power factor
Cosφ = 1 ± 0.01 for Watt meters &
Sinφ = 1 ± 0.01 for Var meters
Voltage
Rated voltage + 2%
Frequency
45-65 Hz (50 Hz ±0.1% for E1B)
Current
20% to 120% of rated current
Overload Capacity
According to IS: 1248 / IEC 51
Short duration
2 times rated voltage for 5s: 1 overload
10 times rated current for 5s: 1 overload
Continiously
1.2 times rated voltage or current
Operating Temperature
-10 to 55°C
Storage Temperature
-25 to 65°C
Relative Humidity
< 75% annaul average, non-condensing
Model
Description
Current( Amp )
Voltage( volt )
WA-96, 144
1 Phase 1 Element
1, 5, 10
63.5, 230
WA-96, 144
3 Phase 1 Element
Balanced Load only
1, 5, 10
110, 440
WA-96, 144
3 Phase 2 Element
[3 Wire] Balanced or Unbalanced Load
1, 5
110, 440
WA-96, 144
3 Phase 3 Element
[4 Wire] Balanced or Unbalanced Load
1, 5
110/ 3, 440/3
Model
Dimensions (mm)
Scale Length
A
B
C
D
E
Panel Cutout
WA- 96
96
90
106
91.5
5.5
92x92
97
WA -144
144
136
106
137.5
5.5
138x138
146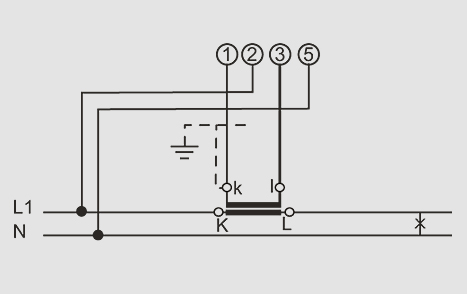 E1W-Single phase(one element)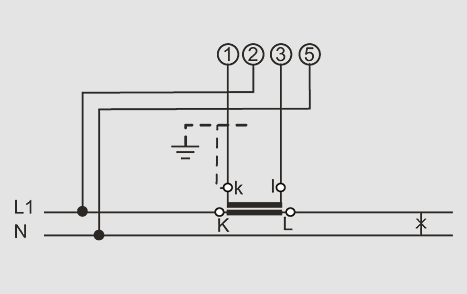 E1B-Single phase(one element)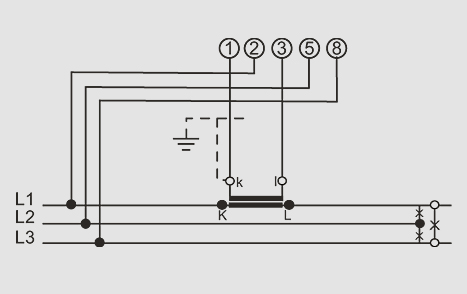 D1W -Three phase, three-wire
AC Supply with balanced load(one element)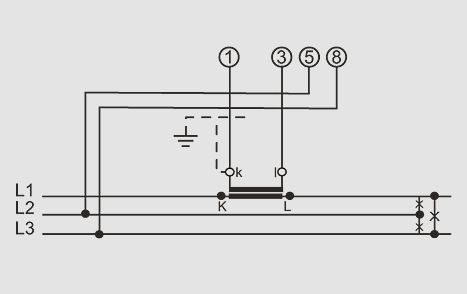 D1B -Three phase, three-wire
AC Supply with balanced load(one element)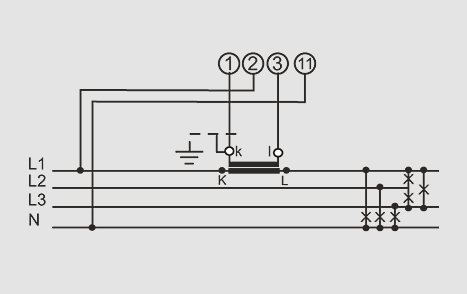 V1W -Three phase, four-wire
AC Supply with balanced load(one element)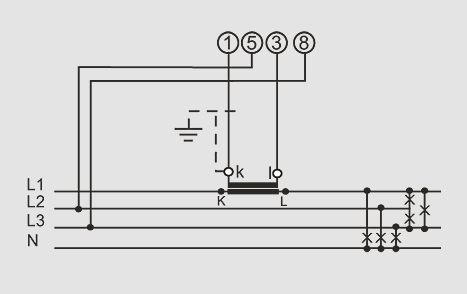 V1B -Three phase, four-wire
AC Supply with balanced load(one element)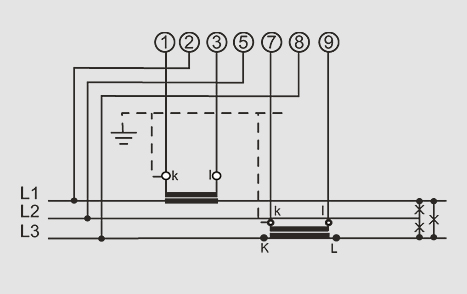 D2W -Three phase, three-wire
AC Supply with unbalanced load(two element)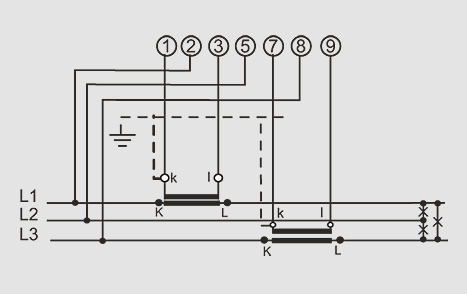 D2B -Three phase, three-wire
AC Supply with unbalanced load(two element)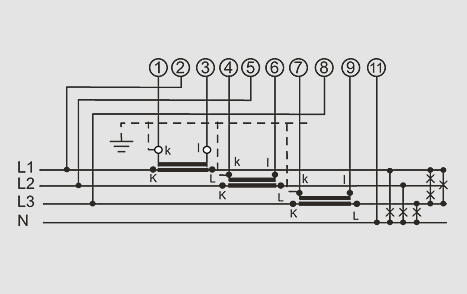 V3W -Three phase, four-wire
AC Supply with unbalanced load(three element)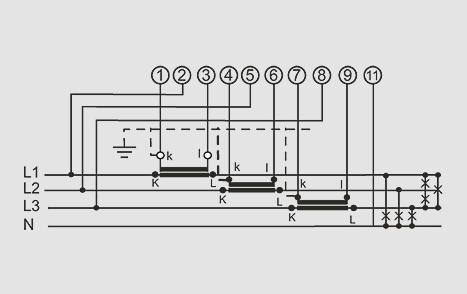 V3B -Three phase, four-wire AC
Supply with unbalanced load(three element)