Analog panel meters are devices that display measurements of electrical parameters using a dial and a moving pointer. They have been widely used for decades and continue to be an essential tool in various industries. Whether you're a beginner or looking to expand your knowledge, this blog will provide valuable insights into the operation, types, advantages, and applications of analog panel meters.
Components of Analog Panel Meters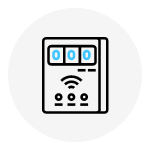 1. Dial & Scale
The dial is the face of the meter with numbers and markings that show the measurements. The scale helps you read the values correctly.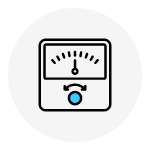 2. Pointer
The pointer is the moving part that shows the measurement on the dial. It moves along the scale to indicate the value of the parameter being measured.
3. Movement
The movement is the mechanism inside the meter that connects to the pointer. It responds to the electrical signals and makes the pointer move accordingly.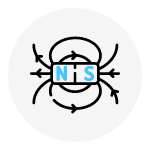 4. Magnets
Magnets create a magnetic field that interacts with the electrical signals in the meter. This causes the pointer to move and shows the measurement on the dial.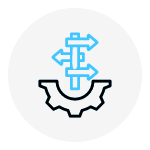 5. Pivot System
Magnets create a magnetic field that interacts with the electrical signals in the meter. This causes the pointer to move and shows the measurement on the dial.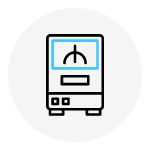 6. Frame
Frame provides a protective casing for the internal components of the meter. It keeps the meter sturdy and safe from damage.
Operating Principle of Analog Panel Meters
Analog meters operate based on the electromagnetic induction principle.
By utilizing these principles of electromagnetic induction, analog meters can measure electrical parameters and display them on meter's dial.
Types of Analog Panel Meters
Here are some common types of analog panel meters designs for different parameters:
Features of Analog Panel Meters
1. Robust Construction
Built with durable materials, analog panel meeters are resistant to shock, vibration and other harsh environmental conditions.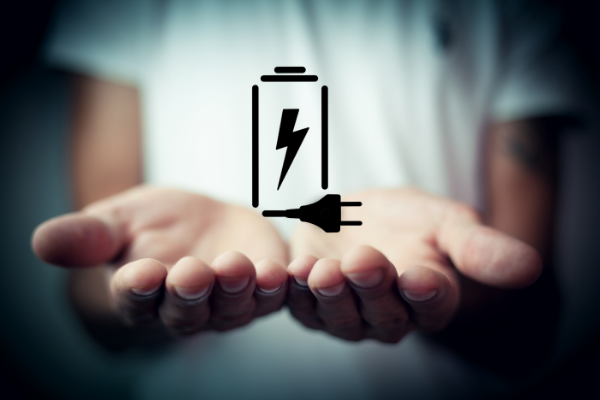 2. Low Power Consumption
Analog panel meters require minimal power. They can be used in applications where power efficiency is a concern.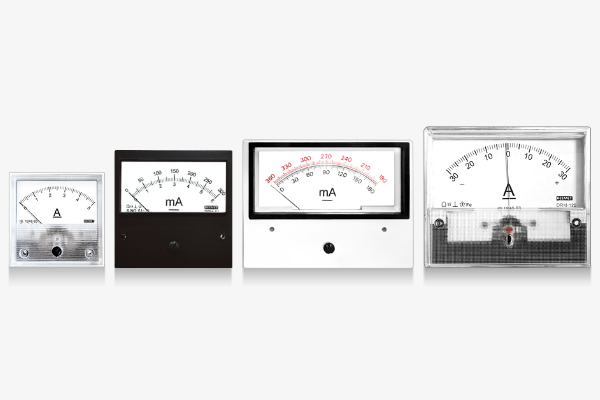 3. Wide Range of Measurement
Whether you want to measure values of high or low magnitude, analog meters can effectively do that as they support wide range of measurement.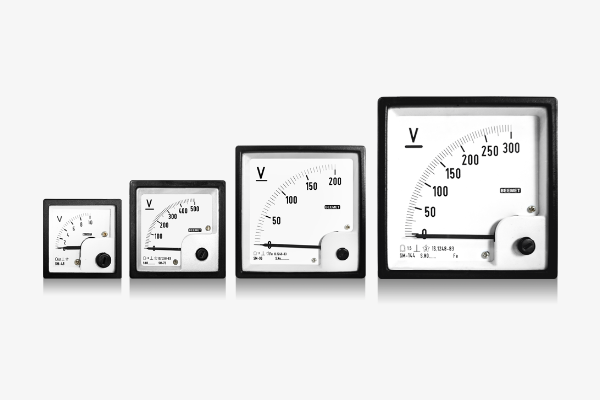 4. Versatile
Analog panel meters are versatile electrical instruments as they are compatible with both AC and DC signals.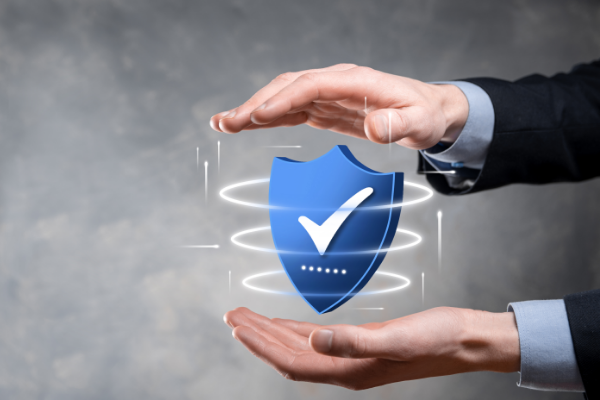 5. Long Life
Analog meters have a long lifespan and can function efficiently for a long period of time without frequent repairs or maintenance.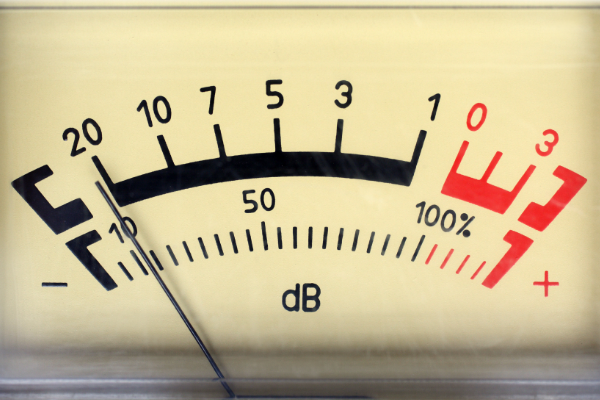 6. Direct Reading
Analog panel meters provide a direct visual readout through the movement of a pointer on a scale, allowing for quick interpretation of measurements.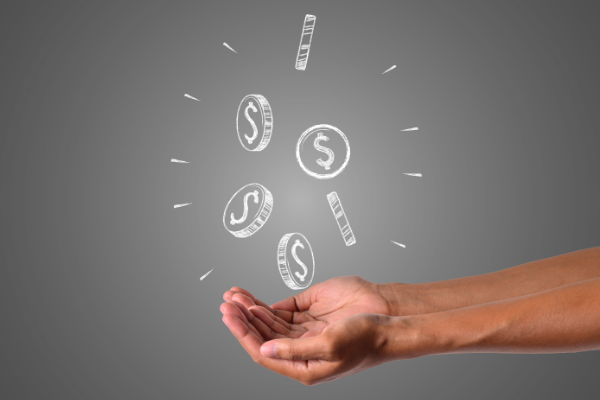 7. Cost Effective
Analog panel meters are generally more affordable compared to digital meters, making them a go-to option for basic measurement requirements.
Applications of Analog Panel Meters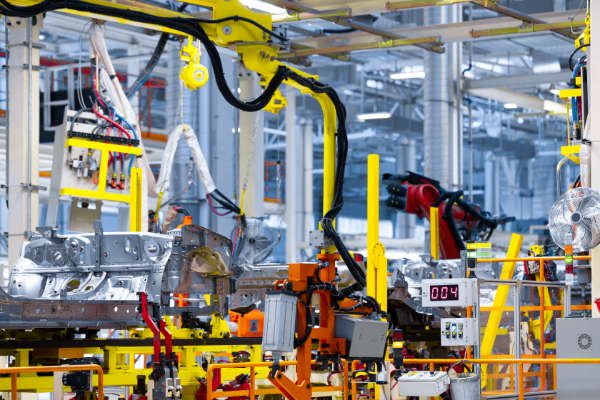 1. Industrial Machinery
Analog panel meters are used in industrial equipment to monitor voltage, current and power consumption.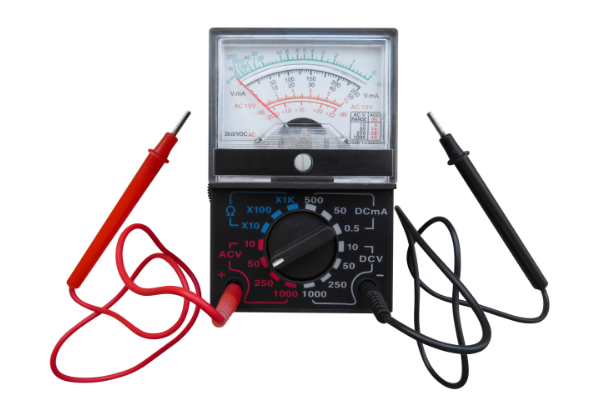 2. Remote Locations
Analog panel meters are unique as they can even operate without a power supply. Hence, they can be used in remote locations, off-grid systems or low-power environments.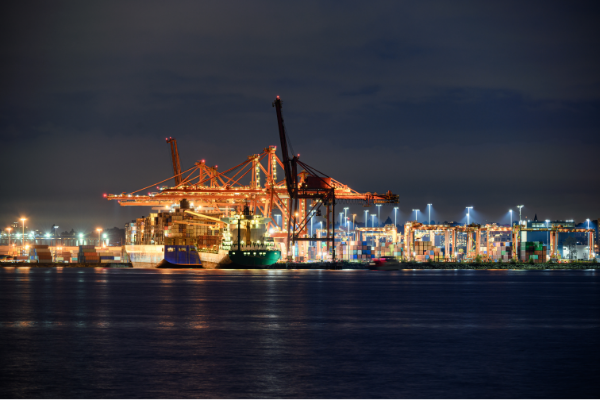 3. Marine or Automotive Industries
When used in automotive and marine vehicles, analog panel meters can monitor engine parameters, fuel levels and speed.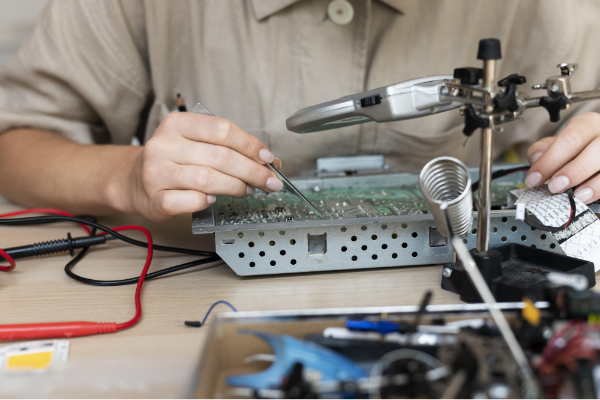 4. Testing & Troubleshooting
Analog panel meters are essential tools for electrical testing and troubleshooting, enabling quick and simple measurements of voltage, current, and resistance in circuits.
Difference Between Analog & Digital Panel meters
Bottom Line
Analog meters offer simplicity, real-time response, and a direct visual interpretation of measurements. Despite the digital advancements, their durability, wide measurement range, and timeless charm make them valuable tools in various applications Explore a range of analog panel meters by BEEMET.
Recommended read- All you need to know about Digital Panel meters.